Choirchime Add-On Sets
Malmark
- Malmark, Inc. -Bellcraftsmen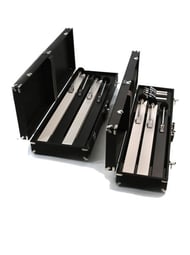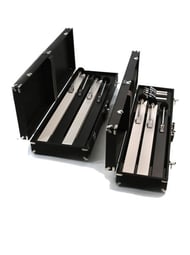 Choirchime Add-On Sets
Malmark
- Malmark, Inc. -Bellcraftsmen
A customer service rep will contact you with a shipping quote.
Choirchimes are designed for ensemble performance or classroom instruction. They are played like handbells and can be used as a solo instrument, with voices, or with other instruments. Each add-on set includes 12 Malmark Choirchimes and a carrying case.

Third Octave: C4-F#4 & G#6-C7
Fourth Octave: G3-B3 & C#7-G7
Fifth Octave: C3-F#3 & G#7-C8 - comes with two carrying cases to accommodate the larger chimes.


Select a Product
Customers Also Bought