Wind Instrument Bell Covers
(with MERV Filter)
- Gator Cases, Inc.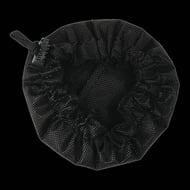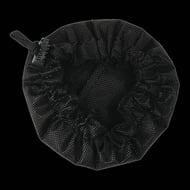 Wind Instrument Bell Covers
(with MERV Filter)
- Gator Cases, Inc.
Made to meet the Performing Arts Aerosol Study Recommendations! These double-layer bell covers for wind instruments greatly reduce the spread of aerosols using a breathable design with little to no back pressure or acoustic loss during performance. Made of nonwoven polypropylene fabric, each cover is equipped with a removable MERV-13 filter and an elastic closure and cord lock to keep the cover secured to the bell opening. Reusable and hand washable.
CDC and governmental health guidelines should be followed when using this product.
Select a Product
Customers Also Bought