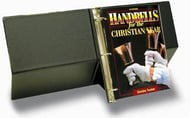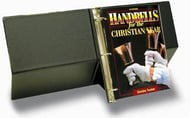 Handbell Folder
(Notebook Binder with Velcro Strap)
- J.W. Pepper & Son, Inc.
This solid 3-ring black binder opens to become a stabilized easel for easy performance viewing. The folder is 11 5/8" x 23 1/4" with a velcro strap and a 1 inch spine.
Select a Product
WARNING: This product can expose you to chemicals which are known to the State of California to cause cancer, birth defects, or other reproductive harm.
Customers Also Bought
Footnote

Imprint Not Available on this item.