Adjustable Instrumentalist Face Mask
(Black (not Gray as pictured))
Conn-Selmer
- Conn-Selmer, Inc.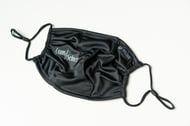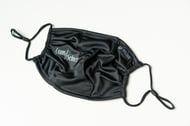 Adjustable Instrumentalist Face Mask
(Black (not Gray as pictured))
Conn-Selmer
- Conn-Selmer, Inc.
A deluxe adjustable one-size-fits-all face mask designed with an opening to allow the musician to play his or her instrument while having a fully functional face mask when not playing. This mask is made from 92% polyester with 8% spandex at 240 GSM and is machine washable. A portion of every purchase of this face mask will be donated to United Sound, a peer mentoring organization that helps students with special needs participate in music education.
CDC and governmental health guidelines should be followed when using this product.
Select a Product
Customers Also Bought