Algadoon
Henry Purcell / arr. Niehaus
- Kendor Music, Inc.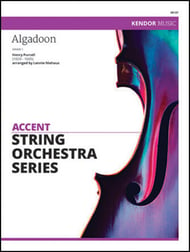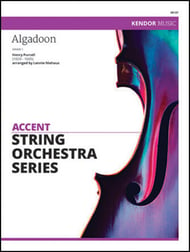 Algadoon
Henry Purcell / arr. Niehaus
- Kendor Music, Inc.
A marvelous addition to the concert literature at this level! Niehaus's arrangement makes it possible for everyone to get a chance at the melody as it moves though the two keys of G and D. The augmentation of the melody presents another great teaching opportunity. A good choice!
Select a Product
Customers Also Bought
This item appears on the following state lists: