Basie-Nestico Lead Alto Sax Book
Sammy Nestico
- Kendor Music, Inc.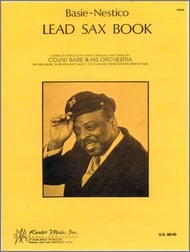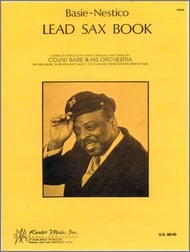 Basie-Nestico Lead Alto Sax Book
Sammy Nestico
- Kendor Music, Inc.
Featuring the complete lead alto sax parts for nine Sammy Nestico charts recorded by Count Basie on the classic Basie - Straight Ahead album, this book is a must-have for developing alto saxophone players! Contents: Basie-Straight Ahead; It's Oh, So Nice; Lonely Street; Fun Time; Magic Flea; Switch in Time; Hay Burner; That Warm Feeling and The Queen Bee.
Select a Product
Customers Also Bought