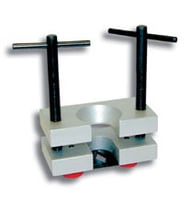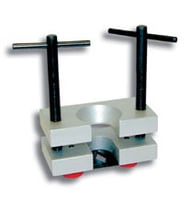 Bobcat Mouthpiece Puller
- Conn-Selmer, Inc.
The rugged Bobcat Mouthpiece Puller is a must for every band director! Care must be taken when removing a stuck mouthpiece from the receiver. The mouthpiece is cradled in the tool with collars that gently add just enough pressure against the receiver to remove the mouthpiece. Works on all brass instruments. Prevent broken braces and twisted lead pipes!
Select a Product
WARNING: This product can expose you to chemicals which are known to the State of California to cause cancer, birth defects, or other reproductive harm.
Customers Also Bought
This item appears on the following festival lists: