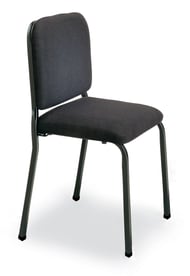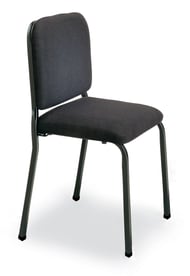 Cellist Chair
Wenger
- Wenger Corporation
A customer service rep will contact you with a shipping quote. Ships to the continental U.S. only.
A musician chair designed just for cellists!

Cellists require a unique playing position that standard chairs cannot accommodate. This chair is specially designed to put cellists in the optimal lean-forward position that stabilizes and comfortably supports this trying posture providing comfort throughout even the longest rehearsals. Five-year manufacturer's warranty.

Allow 30 to 60 days for delivery.
Select a Product
Customers Also Bought