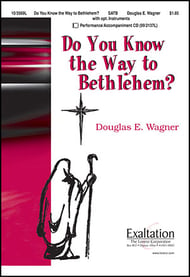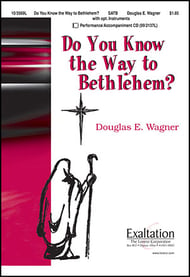 Do You Know the Way to Bethlehem?
Charlotte Lee & William Dix
- Lorenz Corporation
This spirited anthem is quickly learned during the busy Advent/Christmas season. The energetic and lightly syncopated motion ensures broad appeal to choirs and congregations alike. The brief inclusion of
Greensleeves
and the optional instruments also provide a fresh dimension to this yuletide anthem.
Select a Product
Customers Also Bought