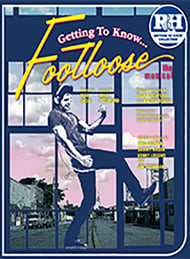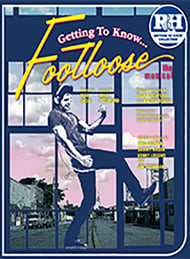 Footloose!
(Getting to Know...)
Richard Rodgers & Oscar Hammerstein II
- Hal Leonard Corporation
One of the most explosive movie musicals in recent memory bursts onto the live stage with exhilarating results. The Getting to Know series of unique musicals for young people features a shorter format (60 minutes) and adaptations of the songs in student-friendly keys and arrangements. Plenty of roles and a heartfelt story about a new kid trying to fit in to a small farming town create a perfect musical that is engaging for young people. A rockin' original soundtrack that hit #1 on the Billboard charts has been supplemented with dynamic new original songs for the stage musical. Footloose! celebrates the wisdom of listening to young people, guiding them with a warm heart and an open mind. A dynamic choice for middle school theater productions!
Important information - Please read
Select a Product
Customers Also Bought