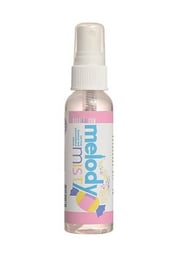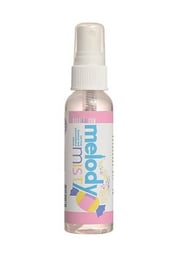 Melody Mist Flavored Mouthpiece Cleaner
- Harris Teller, Inc.
Flavored mouthpiece sanitizer for all brass and woodwind instruments. Try them all. Bubble Gum, Grape, Strawberry, Watermelon and Wintergreen.
Ingredients: Distilled Water, Thymol, Surfactant, Ionic Copper, Flavoring Oil

Do not use if allergic to any of these ingredients or for any other purpose than intended.
Select a Product
Customers Also Bought