Nightmare before Christmas
(Medley)
arr. Alan Billingsley
- Hal Leonard Corporation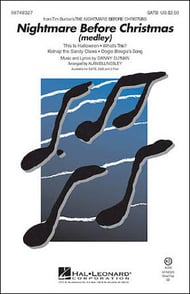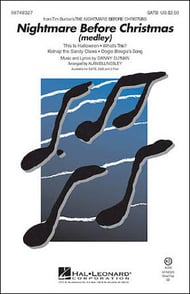 Nightmare before Christmas
(Medley)
arr. Alan Billingsley
- Hal Leonard Corporation
Enter an extraordinary world filled with magic and wonder where every holiday has its own special land and its own imaginative, one-of-a-kind characters! Danny Elfman's music from Tim Burton's award-winning animated movie will make your adventure complete! Included in this medley are:
This Is Halloween; What's This?; Kidnap the Sandy Claws
and
Oogie Boogie's Song.
Select a Product
Customers Also Bought
MINTS