No Limits
Jeff Smith
- Lillenas Publishing Co.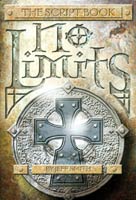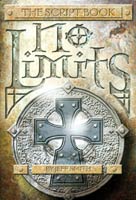 No Limits
Jeff Smith
- Lillenas Publishing Co.
No Limits is filled with short scripts and program material for use in worship services and weekly meetings. Relevant, simple to learn and easy to stage pieces make this book a perfect choice for youth groups. Topics such as global compassion, discipleship, covenant and obedience are covered in Jeff Smith's creative style. He uses techniques such as a human slide show, audience participation storytelling, dramatic readings with audience responses, tandem storytelling, and creative reader's theatre and sketches. Jeff's excellent writing skills shine in this resource and it is sure to be one of your drama team's favorites!
Select a Product
Customers Also Bought