Nota conBRIO Standard Music Chair
Wenger
- Wenger Corporation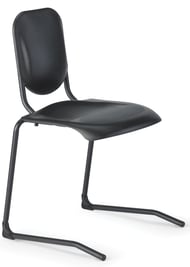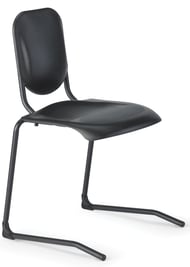 Nota conBRIO Standard Music Chair
Wenger
- Wenger Corporation
~ A Customer Service Rep will contact you with a shipping quote. Shipping to Continental USA Only.

The dynamic and responsive music practice and performance chair

An innovative new design that allows the chair to respond to the movement of the musician. The result: more dynamic play, improved blood flow, and more focused attention. The design is based on years of customer research and consultation with medical experts. The unmatched quality construction guarantees a long life that delivers an unequaled return on your investment.

For all music environments,including practice, rehearsal and performance areas.

Allow 30 days delivery.

Warranty
Wenger Corporation offers a 5 year warranty on this product. See www.wengercorp.com for more details.
Select a Product
Customers Also Bought