Passage of Time
Richard Nichols
- Hinshaw Music, Inc.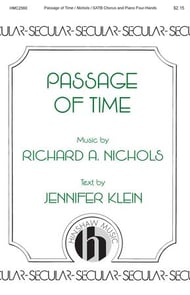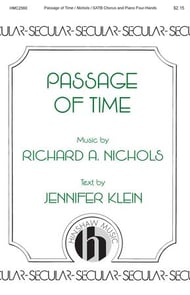 Passage of Time
Richard Nichols
- Hinshaw Music, Inc.
Accompanied by piano with four hands, this work with a text that focuses on gratitude and looking forward to what the future will bring will be a delightful addition to any concert and certainly any graduation or moving-on ceremony. Lovely melodic lines throughout with some very nice harmonic moments and an accompaniment that provides expressive support.
Select a Product
Customers Also Bought