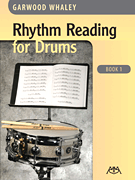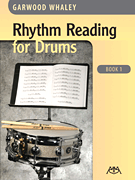 Rhythm Reading for Drums, Book 1
Garwood Whaley
- Meredith Music Publications
From prolific author Garwood Whaley,
Rhythm Reading for Drums, Book 1
provides a systematic approach to reading and understanding rhythm for the beginning drummer/percussionist. Basic rhythm patterns are introduced on each page in eight-measure studies followed by a short solo utilizing rhythms from each page. Each solo serves as a page summary and a motivational tool for the student. After all, playing a solo is an important musical accomplishment!
Select a Product
Customers Also Bought