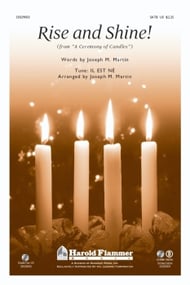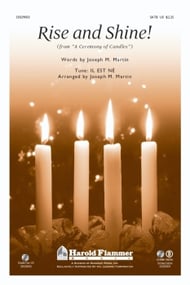 Rise and Shine!
Joseph M. Martin
- Shawnee Press
This time-honored carol is given new a vibrant new setting that's just fun to sing! From the opening dance-like gestures in the accompaniment to the more classical styled interludes, this choral work is not to be missed. A surprise middle section contrasts with a quote from
Jesu, Joy of Man's Desiring
before surrendering once again to the celebratory style of the theme. For Advent, Christmas or Epiphany, this anthem will be a favorite!
Select a Product
Customers Also Bought
MINTS