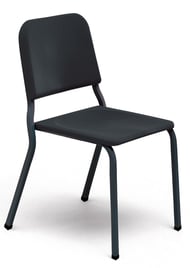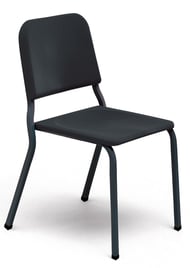 Student Music Chair
- Wenger Corporation
A customer service rep will contact you with a shipping quote. Ships to the continental U.S. only.
The perfect classroom chair for your student musicians' posture. The unique design provides proper support for increased comfort and promotes a more natural performance. For all music environments, including practice and rehearsal rooms as well as performance.
Five-year manufacturer's warranty.
Allow 30 to 60 days delivery.
Select a Product
Customers Also Bought