The Amazing Christmas Maze
Dave Clark
- Lillenas Publishing Co.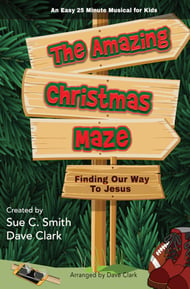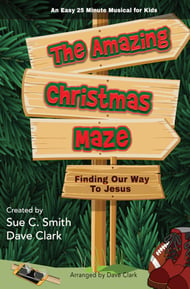 The Amazing Christmas Maze
Dave Clark
- Lillenas Publishing Co.
Follow five energetic, curious kids as they rhyme their way through a life-sized Christmas-themed maze. They are guided by the guy they usually call the pastor, but on this adventure, he's named himself their "Maze Master." Along the way they'll meet Mary and Joseph, the innkeeper, shepherds, and angels. They'll even get a glimpse of the kings who discovered a bright new star in the sky and immediately start getting ready to worship. In the end, they'll discover that even though they know the facts of the Christmas story, seeing what the truth of that story can do in a heart is a whole different thing!
Select a Product
Customers Also Bought