The Complete Arranger
Sammy Nestico
- Kendor Music, Inc.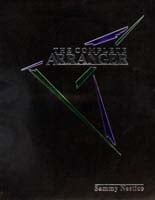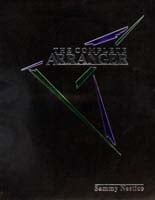 The Complete Arranger
Sammy Nestico
- Kendor Music, Inc.
One of the most comprehensive and appealing books of its kind! Packed with a wealth of information, examples, and excerpts, the book alone would be an excellent addition to anyone's library. Add in the 79-track CD that lets you hear the printed examples, and this really becomes essential! Covers virtually everything an aspiring arranger needs to know: scoring techniques for all instruments from piccolo to harp, effective arrangement forms and components, concepts of orchestration, how to use synthesizers and other electronic devices, writing for symphonic band, and much more. The format is user-friendly and logical, and the strong wire binding makes the book easy to use at the keyboard. Highly recommended!
Select a Product
Customers Also Bought